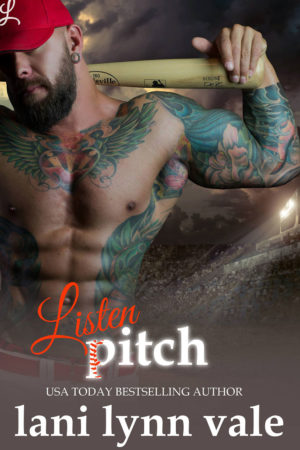 Title: Quit Your Pitchin'
Series: There's No Crying in Baseball, Book 3
Author: Lani Lynn Vale
Genre: Contemporary Romance
Release Date: October 16, 2018
Photographer: FuriousFotog
Cover Model: Jacob Wilson
Blurb:
Rhys Rivera is the star short-stop for the Longview Lumberjacks. Many know him, even more love him. He has a pretty face, a quick smile, and an air of danger about him that everyone seems to adore.
He's not known as the bad boy of baseball for nothing.
It all started with his father, who decided to be a criminal mob boss, then die.
Fortunately for his uncle, Rhys wants absolutely nothing to do with the family business and runs before anyone can figure out which way is up.…
read more