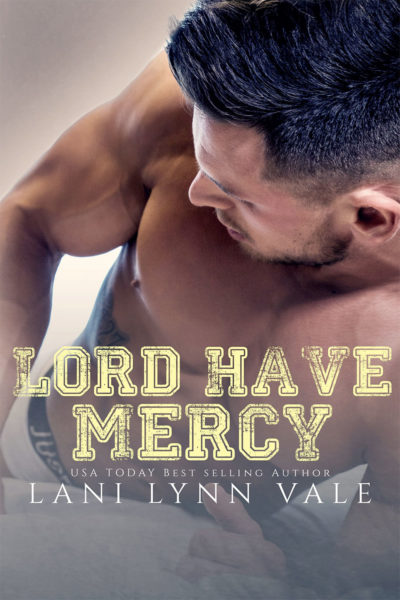 Title: Lord Have Mercy
Series: The Southern Gentleman Series, Book 2
Author: Lani Lynn Vale
Genre: Contemporary Romance
Release Date: April 23, 2019
Cover Designer: Cover Me Darling
Photographer: Golden Czermak / FuriousFotog
Model: Chase Ketron

Blurb:
Poor judgment: knowing better yet doing it anyway.
Flint Stone is a professional in every way.
He's a police officer with the K-9 unit and works at Gun Barrel High as the school resource officer. In his spare time, he's working his heart out to create a successful gym from the ground up.
He's loved by every single person he ever encounters—student, faculty, and employees—Everyone but Camryn Elvis Presley.
The only thing they have in common is their mothers' poor excuses for names.…
read more