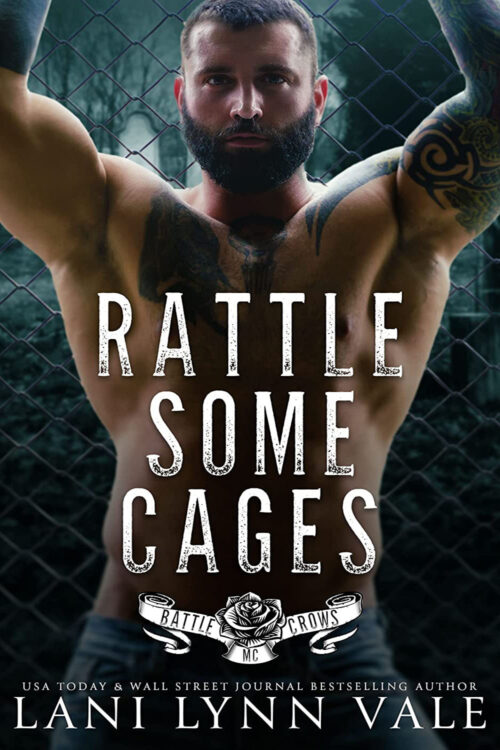 Title: Rattle Some Cages
Series: Battle Crows MC, Book 3
Author: Lani Lynn Vale
Genre: Contemporary Romance
Release Date: April 19, 2022
Photographer: FuriousFotog
Cover Designer: Cover Me Darling

Blurb:
Book 3 of the Battle Crows MC with Price & Salem
It's not every day that you see a dead body at the beach. Or the woman of your dreams sitting next to that dead body.
Price Crow first saw Sabrina Proctor in the middle of a hurricane.
She'd been sitting next to her dead best friend, who'd passed away on the beach, with no way to get her back home, thanks to the world's worst luck, and one hell of a storm.
So Price does what any decent person …
read more