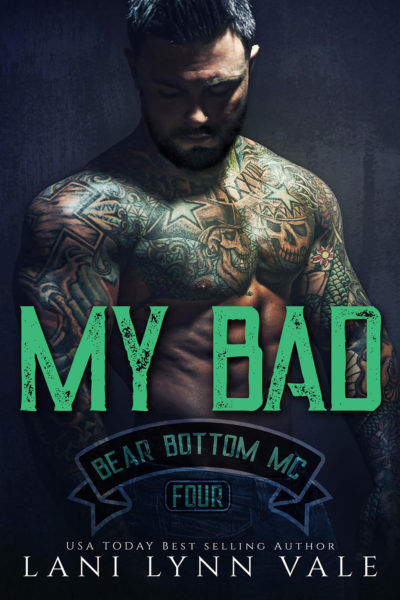 Title: How About No
Series: Bear Bottom Guardian MC, Book 4
Author: Lani Lynn Vale
Genre: MC Romance
Release Date: December 4, 2018
Cover Designer: Cover Me Darling
Photographer: FuriousFotog
Model: Alex Turner

Blurb:
Hoax knows two things very well.
One, he's not relationship material. Two, the nurse that treats him for erectile dysfunction is the most beautiful thing he's ever seen, and practically has 'the marrying type' stamped on her forehead.
Does that stop him from wanting her? No.
Unfortunately, he learned a long time ago that Army Delta Force and long-lasting relationships don't go hand in hand.
But beautiful hazel eyes, curly blonde hair, and the prettiest lips he's ever seen play havoc with his resolve, making him …
read more