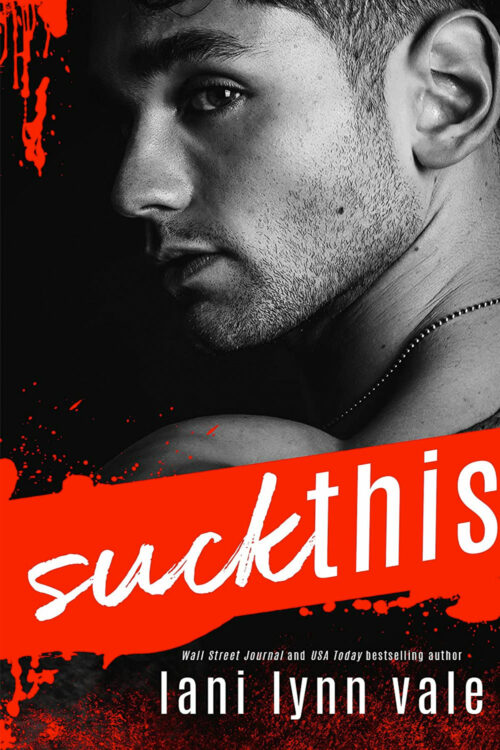 Title: Suck This
Author: Lani Lynn Vale
Genre: Paranormal Romance
Release Date: September 13, 2022
Photographer: FuriousFotog
Cover Designer: Cover Me Darling

Blurb:
Blood, sex and alcohol.
That was what Club Worth was all about.
Ever since vampires had come out to the world, people had been obsessed. Take a walk on the wild side and see what the nightclub was all about.
Acadia Powell, on the other hand, didn't do vampires. Nor did she do messy.
What she did do was stay away from people like Constantine Worth, Master of the City, and the most gorgeous man in the history of men. It didn't matter that he had hypnotizing eyes, beautiful lips, and the sexiest body she'd ever had …
read more