Six months ago the idea for this calendar started to form. Twelve full months of hot SWAT men protecting the women that they love.
I'm happy and excited to present to you the 2020 SWAT calendar: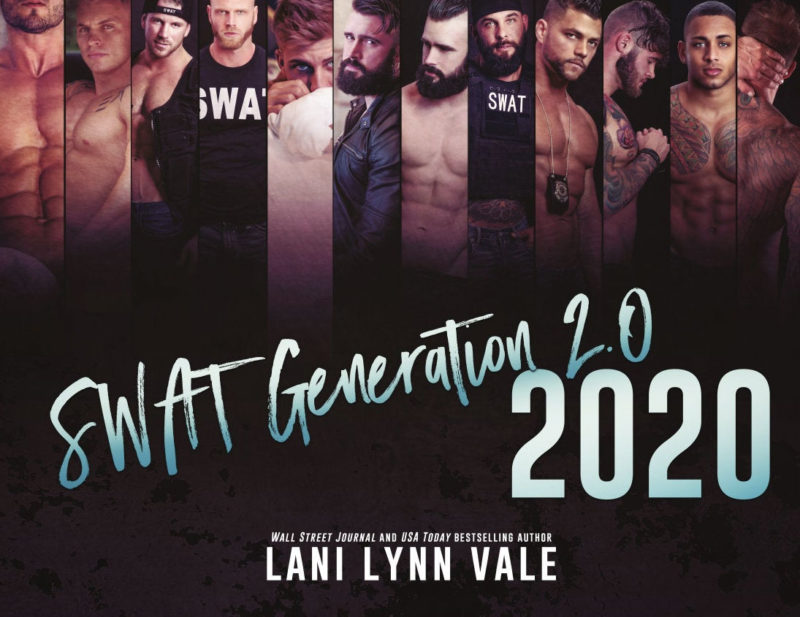 Twelve months of second generation SWAT guys. Dax, Derek, Ford, Hayes, Louis, Booth, Bourne, Adam, Samuel, Nathan, Malachi & Saint. Most are the second generation, but there are a few new ones thrown in as well.
I hope 2020 is a fantastic year for you, and I also hope you enjoy the man candy each month!
Happy reading!
* The calendars should arrive next week. I'll send them out to you as soon as they come in.
P.S.: You can find Kilgore Police Department SWAT hoodies, zip jackets and crewneck sweatshirts on my mother's Etsy store too: