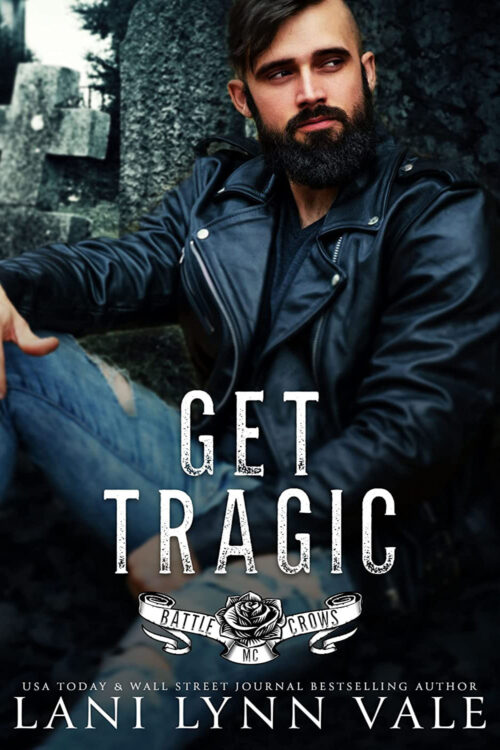 Title: Get Tragic
Series: Battle Crows MC, Book 5
Author: Lani Lynn Vale
Genre: Contemporary Romance
Release Date: July 12, 2022
Photographer: FuriousFotog
Cover Designer: Cover Me Darling

Blurb:
Usually when you find out you have a stalker, you don't fall in love with him.
But Banger Olivia Crest isn't your normal, run of the mill, everyday girl. Banger is a truck driver who just so happens to know how to sling drinks in her spare time.
She's had a bad hand dealt to her time after time, and the last thing that she wants is to go all in. At least, that's until she meets the geeky biker with his shy looks, and his surprisingly awesome fighting skills.
Easton …
read more